You might not like math, but numbers will always be important!
Read More
---
"Spank me. It's the only way I learn."
Read More
---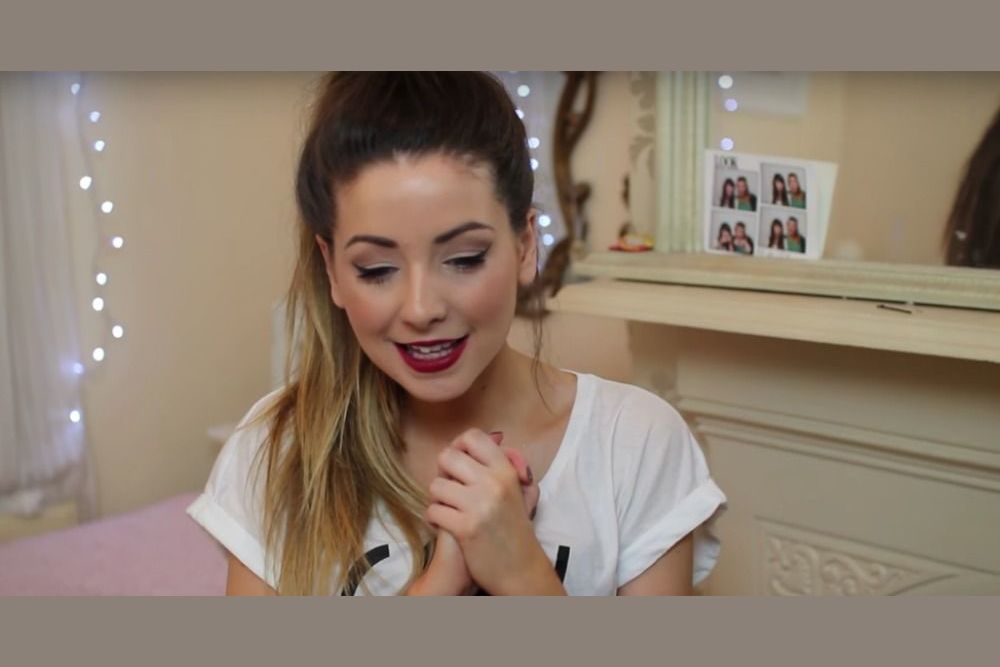 This is a quiz, but also a chance to learn!
Read More
---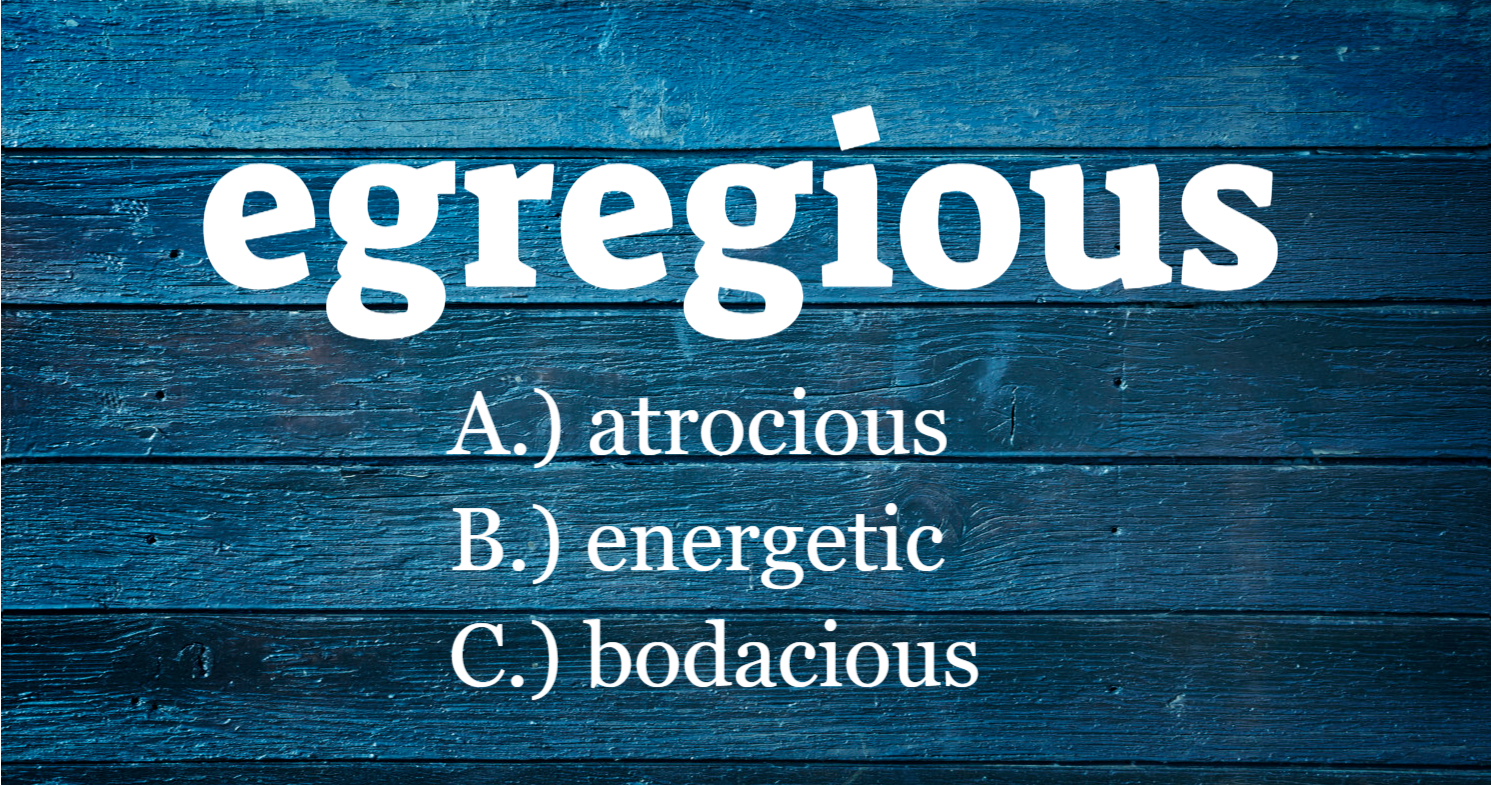 When's the last time any of us picked up a thesaurus? Turns out, it's been a LONG time for most Americans - maybe even since the third or fourth grade! We tested a group of 100 people and only TWO of them were able to nail this with a passing score or higher. Just like them, you won't know how you've done until it's over. Ready to try some synonym smashing?
Read More
---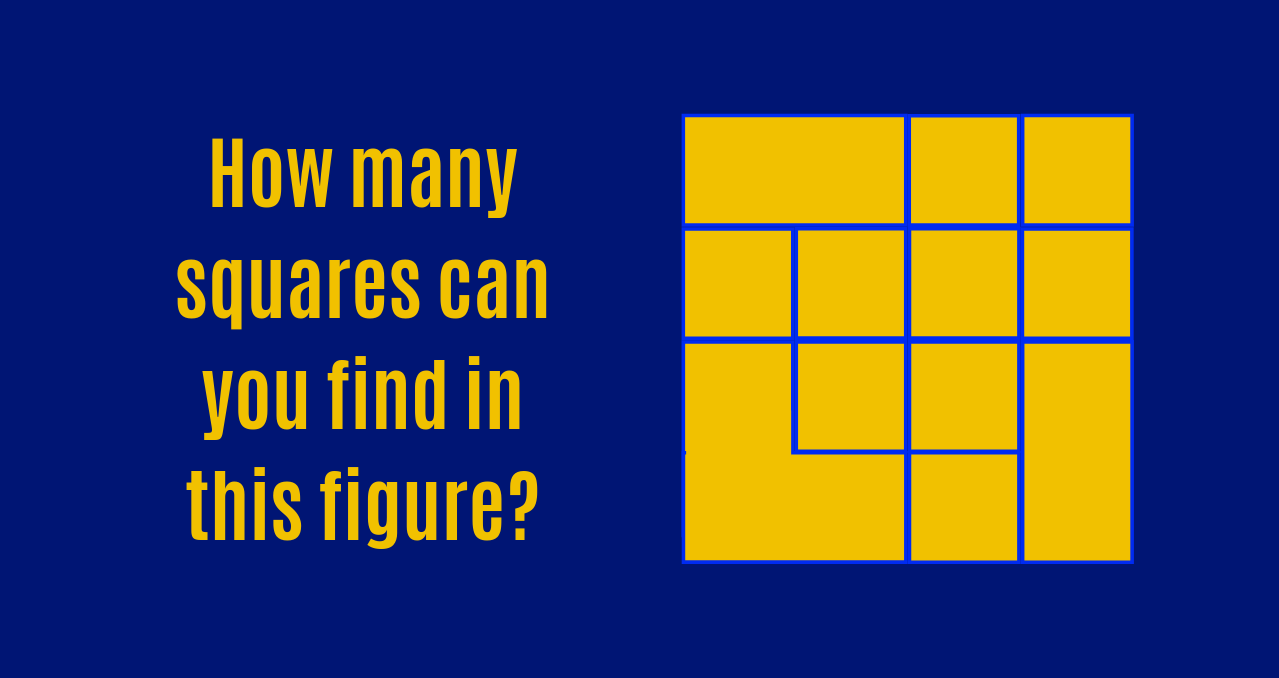 "Your time is limited, so don't waste it living someone else's life. Don't be trapped by dogma - which is living with the results of other people's thinking. Don't let the noise of others' opinions drown out your own inner voice. And most important, have the courage to follow your heart and intuition." - Steve Jobs
Read More
---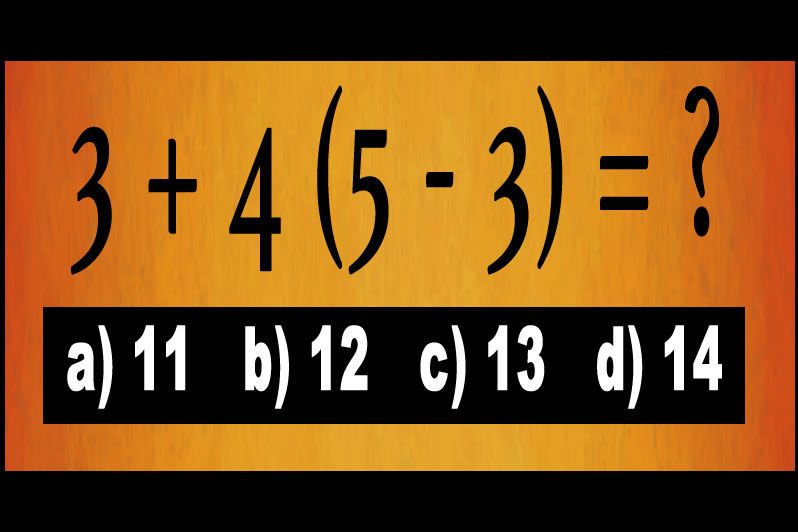 Will you tell the researchers they are wrong by proving Americans are able to pass this simple math quiz? Take this math quiz so we can increase the percentages! Go Murica!
Read More
---